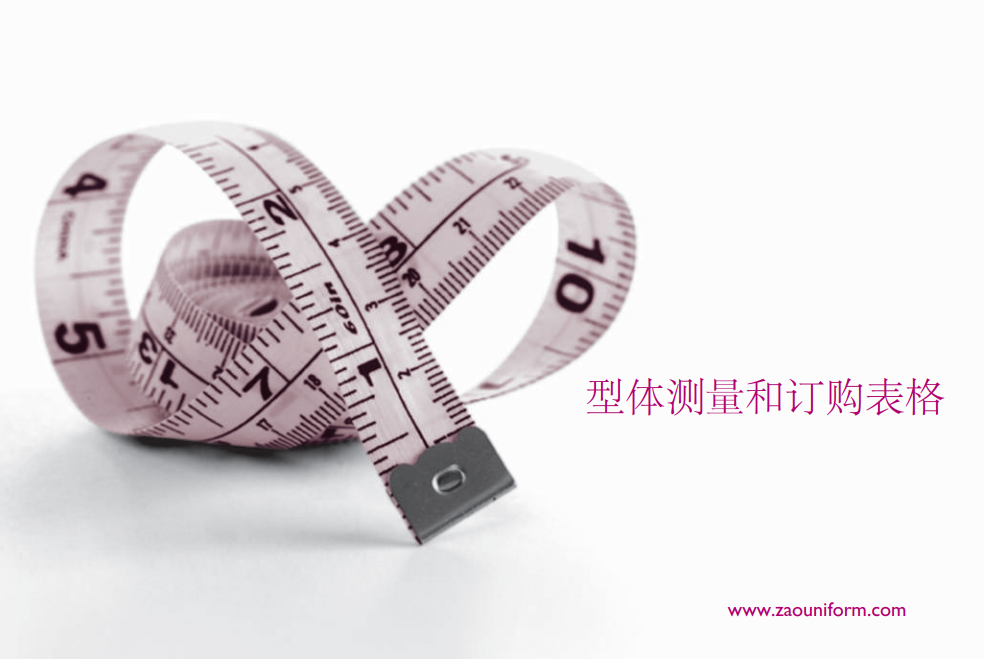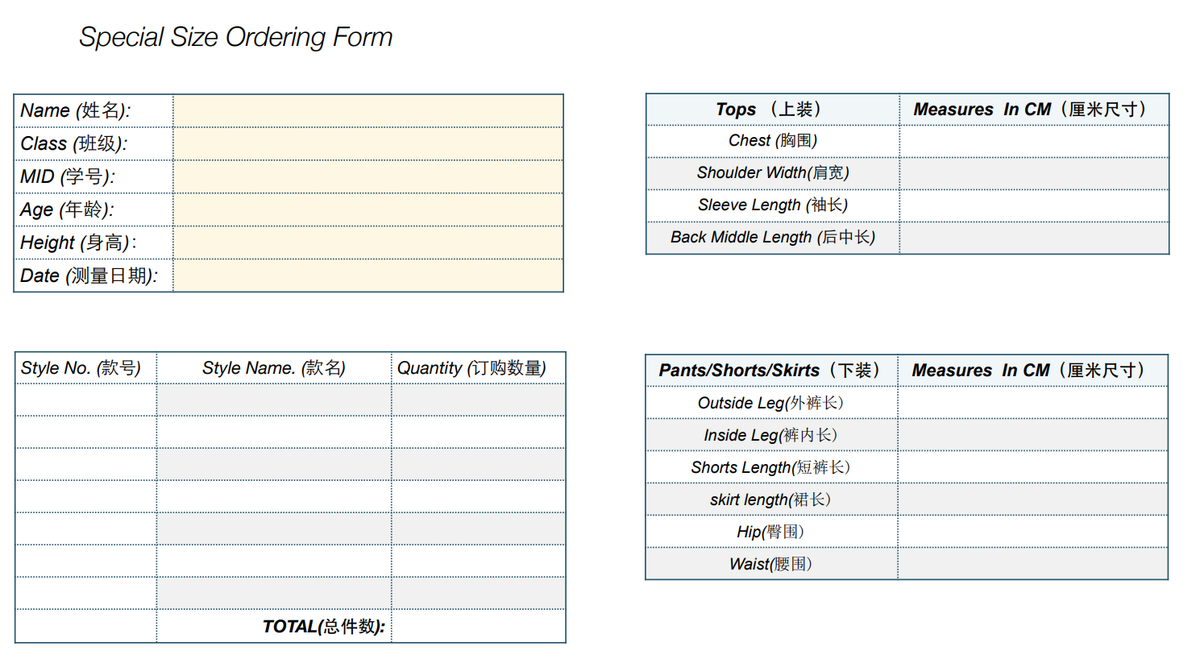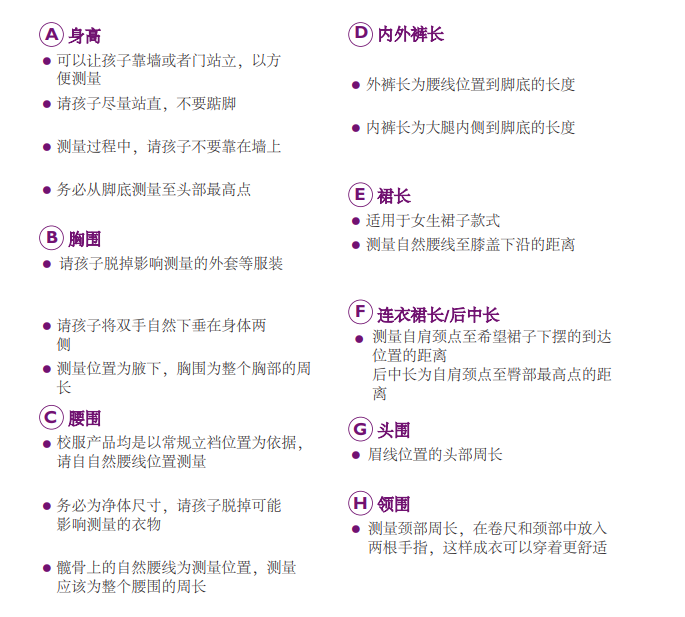 更换
Exchange
1,提供退换货服务
Provides exchange and return service
2, 请在退换包裹中保留原始订单并写明调换信息
Please leave the exchange message on original order slip into the exchange package
3, 请在购买之日一个月内申请换货
Please keep the original item in the re-saleable condition.
4, 所换商品请保留吊牌以不影响再次销售
Exchange services are valid for products purchased within one month.
5, 泳衣、泳裤、泳帽、袜子以及出售时标注不能退换的产品不再提供换货服务
Swimming suits, swimming shorts, swimming cap, all socks and other items which are labeled as "no return upon deal" are not to be exchanged.
6, 邮寄换货包裹时请支付相关运费
Please arrange the delivery with freight prepaid.